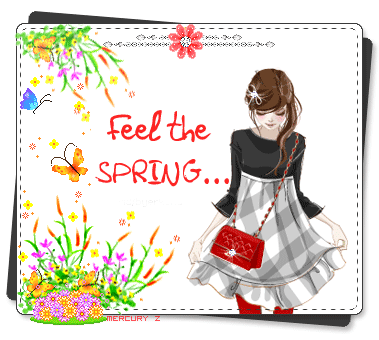 Spring is (calendar-wise) officially here in my hemisphere! Today also happens to be the Jewish feast of Purim (a celebration of the events in the Book of Esther), so a Blessed Purim today to any of my Jewish readers out there. I can't help but feel a little happier on a day like this. I went on a picnic with Marmie and the pooch to take in the flowers that are all starting to bloom.
Still chilly, so long sleeves, but here's some photos! You can't see too clearly, but the headband is covered in little daisies
❁
Photos under the cut:
More...
❀
A very happy Spring to you all!
❀