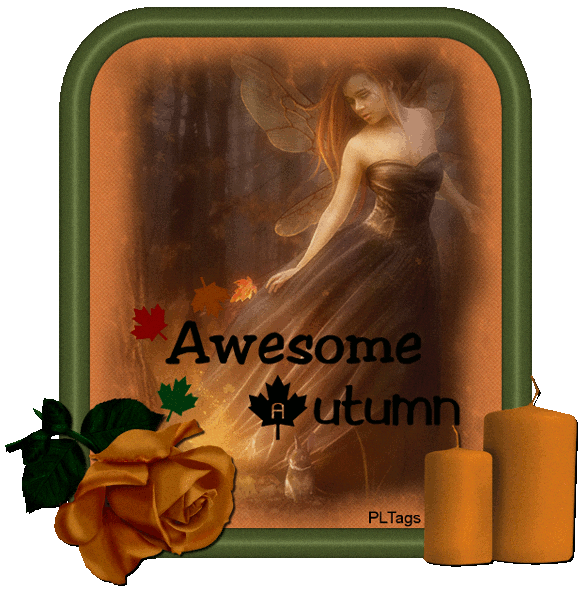 It's the beginning of Autumn! This is the day I celebrate an old holiday of thanksgiving for the fall harvest called
Harvest Home
. It's an English/Scottish Medieval Christian tradition of celebrating the fall harvest with feasting and merriment. Of course, the practice of celebrating the Equinox and first harvest goes back
much earlier
with the Pagan sabbat of Mabon and the Jewish Sukkot or Feast of Ingathering (I reckon the Medieval celebration roots itself in the biblical tradition but follows more like the Pagan in practice, like A LOT of Christian holidays, lol). Some Christian denominations call it the Feast of Tabernacles, I think.
Marmie and I made chicken, squash, baked apples, tomatoes, bread and pound cake. We had salad with homemade vinaigrette dressing and cranberry juice, and our neighbor even brought some cream corn over. It was really wonderful--Marmie got to use her new bread bowl and I was so happy to be eating totally local-grown meat and produce and making bread from scratch. It was a total feast and I'm totally stuffed--we made plenty to share with neighbors as well. Too bad there's no big sales today for me to walk it off in while I shop! XD
So, do any of you have a Harvest tradition in your family/community? Big Thanksgiving get-togethers in November, traditional Jewish festivities, observances for Mabon/Alban Elfred? Now that Fall is upon us, I'd love to know what everyone's doing this season! Happy Fall, everyone.
(And I know my sisters at Salem College rocked Fall Fest again tonight. It's Fall Fest y'all).